Rousseau Chocolatier
A sweet space for sweet people with a sweet tooth.
Rousseau is a Halifax-based creator of handmade chocolates and other sweet treats. Their new south end spot needed to be a showcase for their tasty artistry and a low-key place for people to hang out with a cappuccino. With a bit of a restrictive budget, Bruno worked with the landlord to find appropriate cost savings. And we worked with a Montreal designer to create something beautiful, including custom wood wall cladding and dramatic ceiling fixtures. Full disclosure: our crew may have enjoyed a few more treats on this job than usual.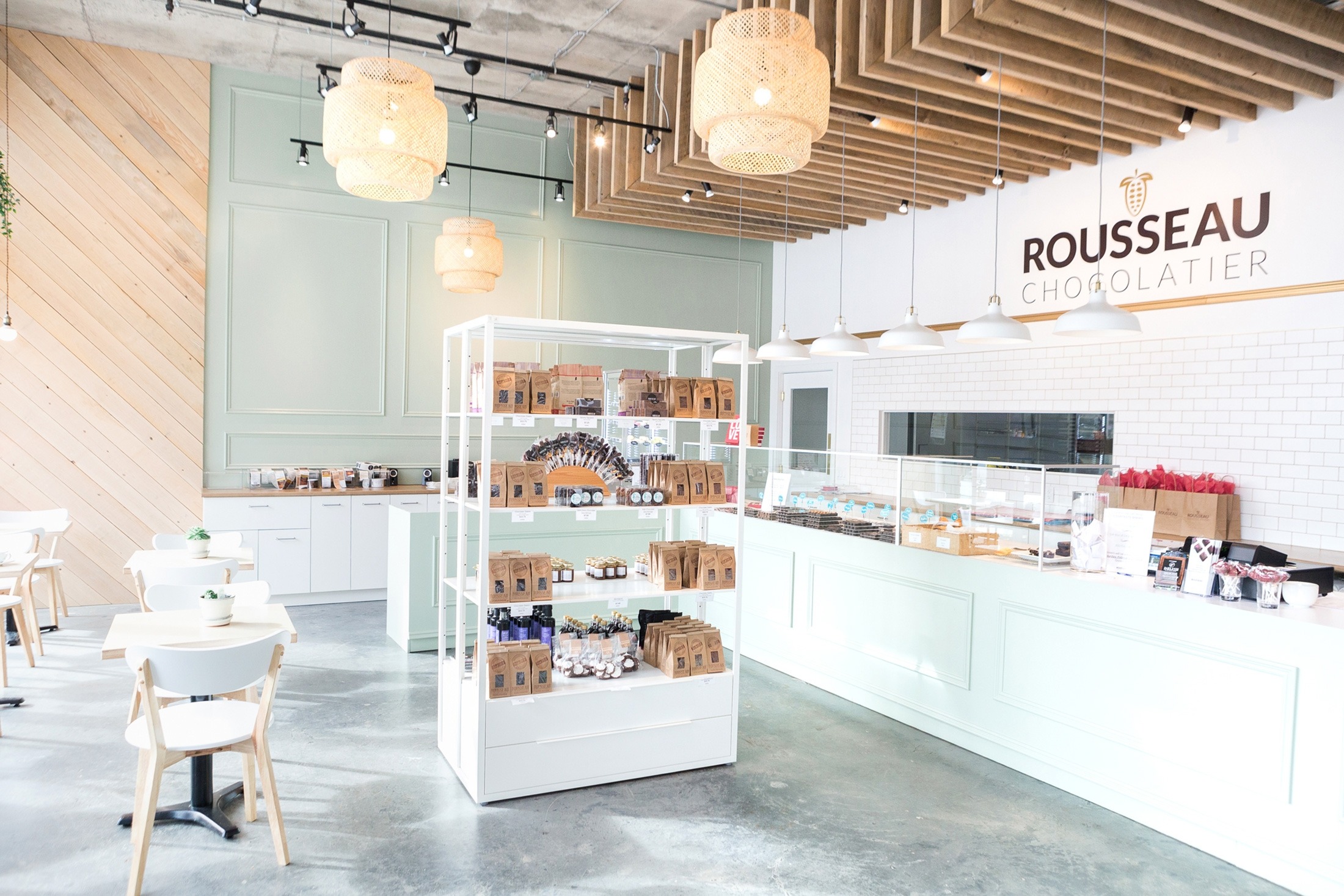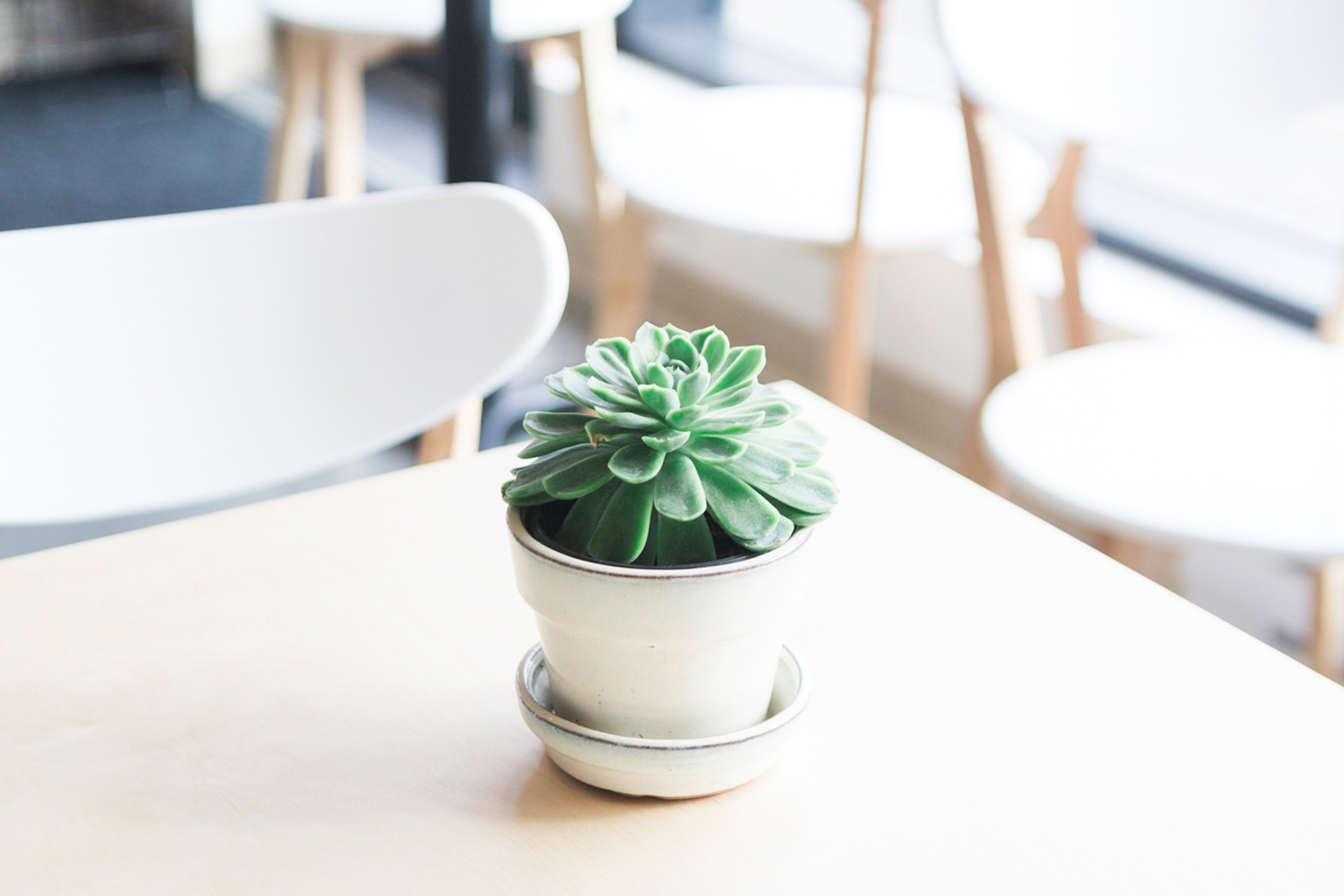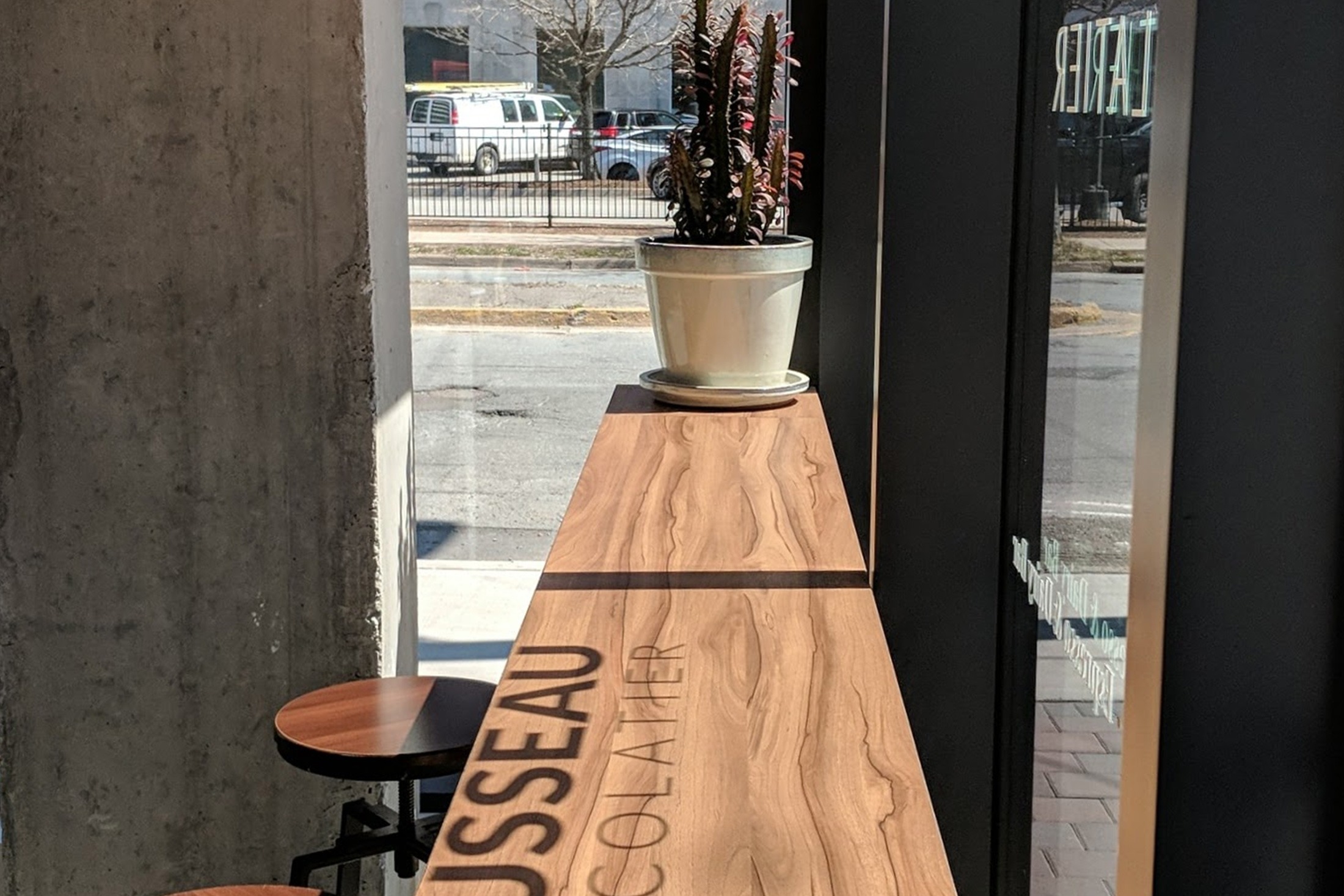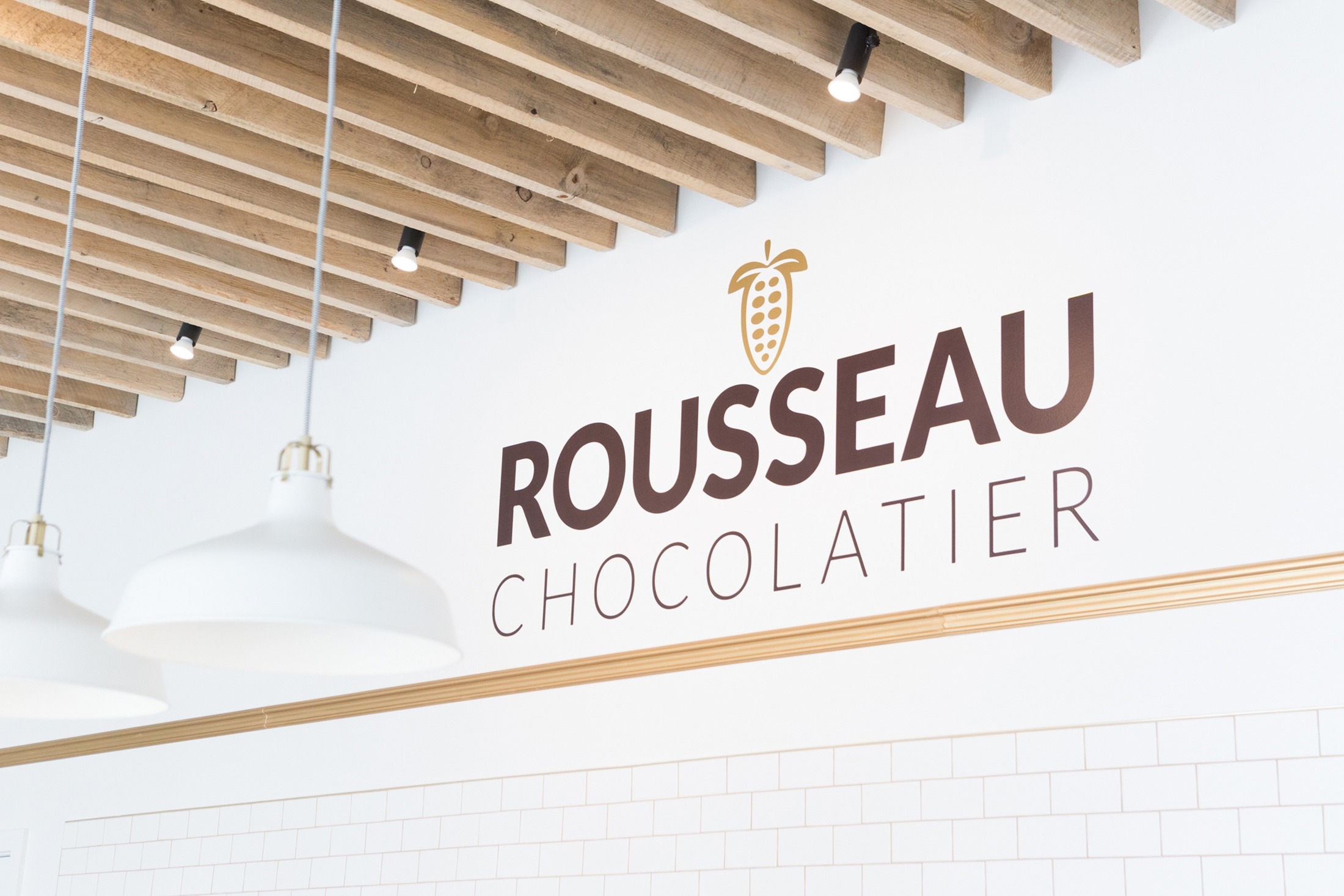 Testimonials.
Our Project Manager was amazing and really helped negotiate some elements in our favour directly with the landlord.
Julien Rousseau
Founder, Rousseau Chocolatier
Project Details.
Square Footage: 1,000sf
Industry: Retail
Contract: Design Build
Design: Rubik (Montreal)
Photography: Nathalie Rousseau
Completion Date: Winter, 2017