Contact Us
Reach out. We're not far.
We're as proud to call downtown Dartmouth home as we are to be a part its ongoing renaissance. We've always got hot coffee ready to go, and cold beer in the fridge. So swing on by to say hi—our door is always open for friends.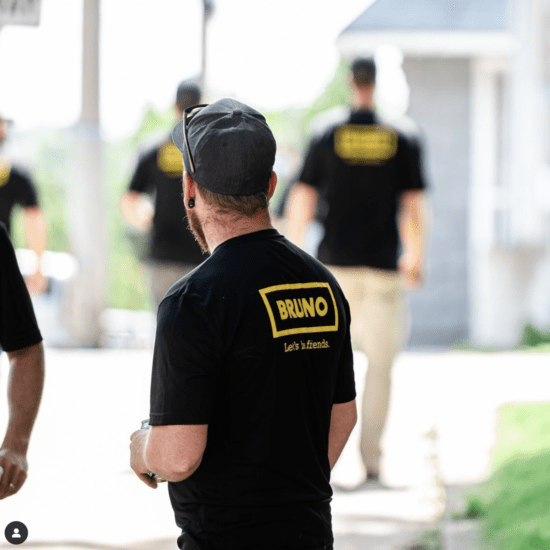 Bruno Builders Inc.
35 Portland St. Unit 4
Dartmouth, NS
Subcontractors.
Want to be a subcontractor?