Julep Kitchen & Cocktails
The Julep folks know how to mix a drink. And pick a builder.
Barrington Street has quickly become Halifax's hot spot for handcrafted cocktails, small plate dining, and yes, elegant spaces to be seen in. The Julep folks had all the right ingredients in place to launch them near the top of the hot spot list. A beautiful old bank building from the 1700s; a large ground floor space; and Bruno on deck to build it. We worked closely with Julep to convert their vision into reality. The final space is bold, fun, and very very cool. Yes, the old bank vaults are a part of it. No, we don't know the combinations.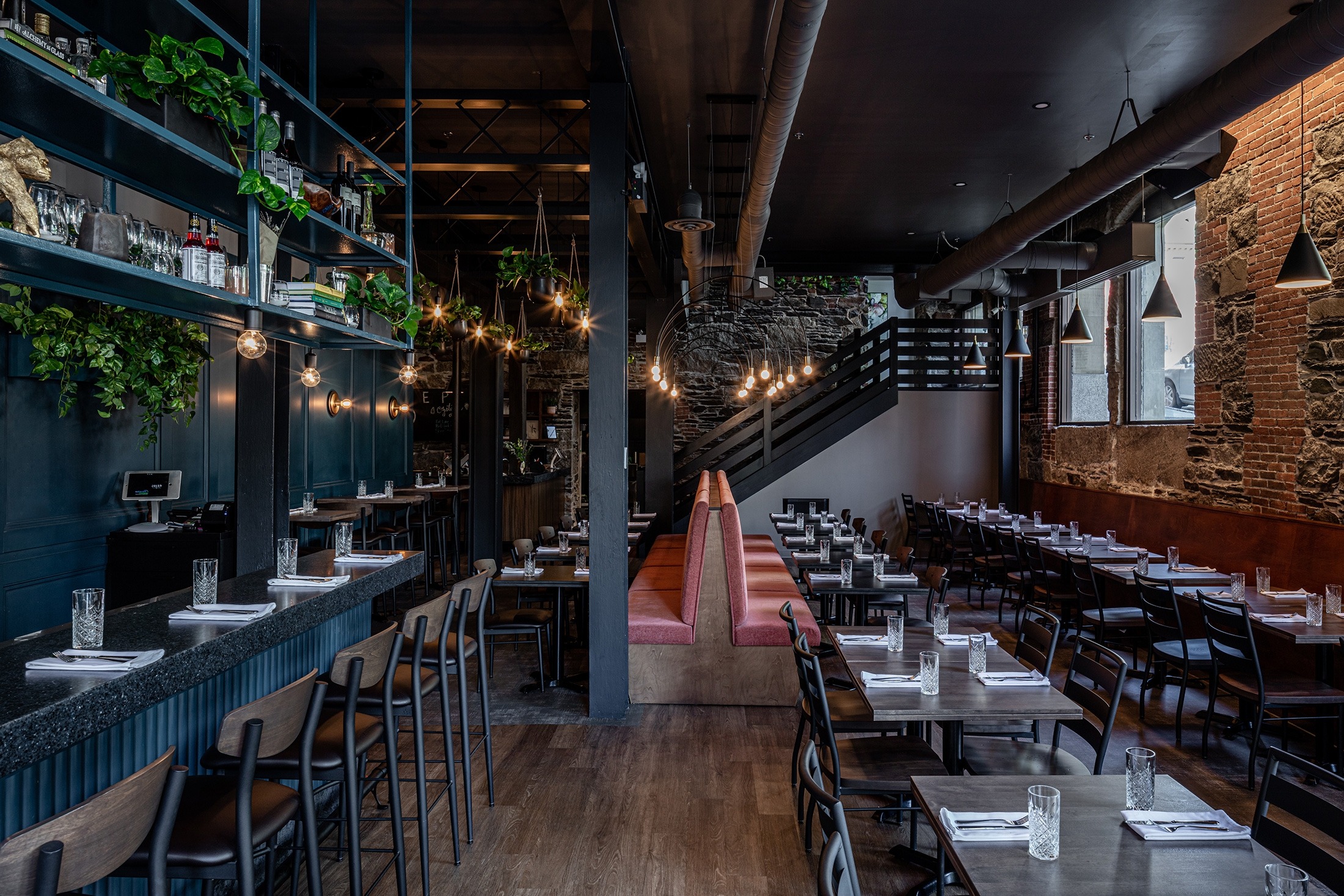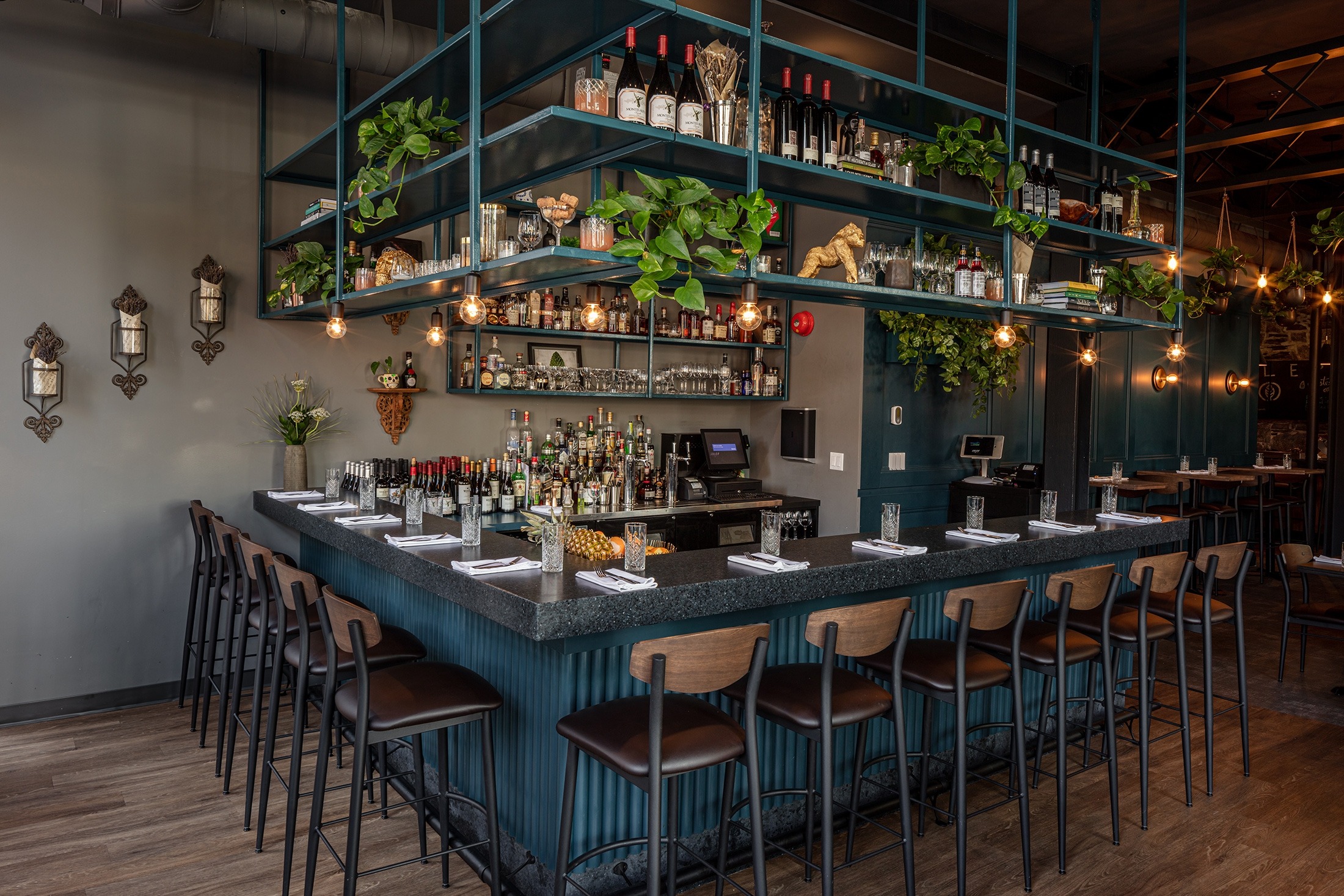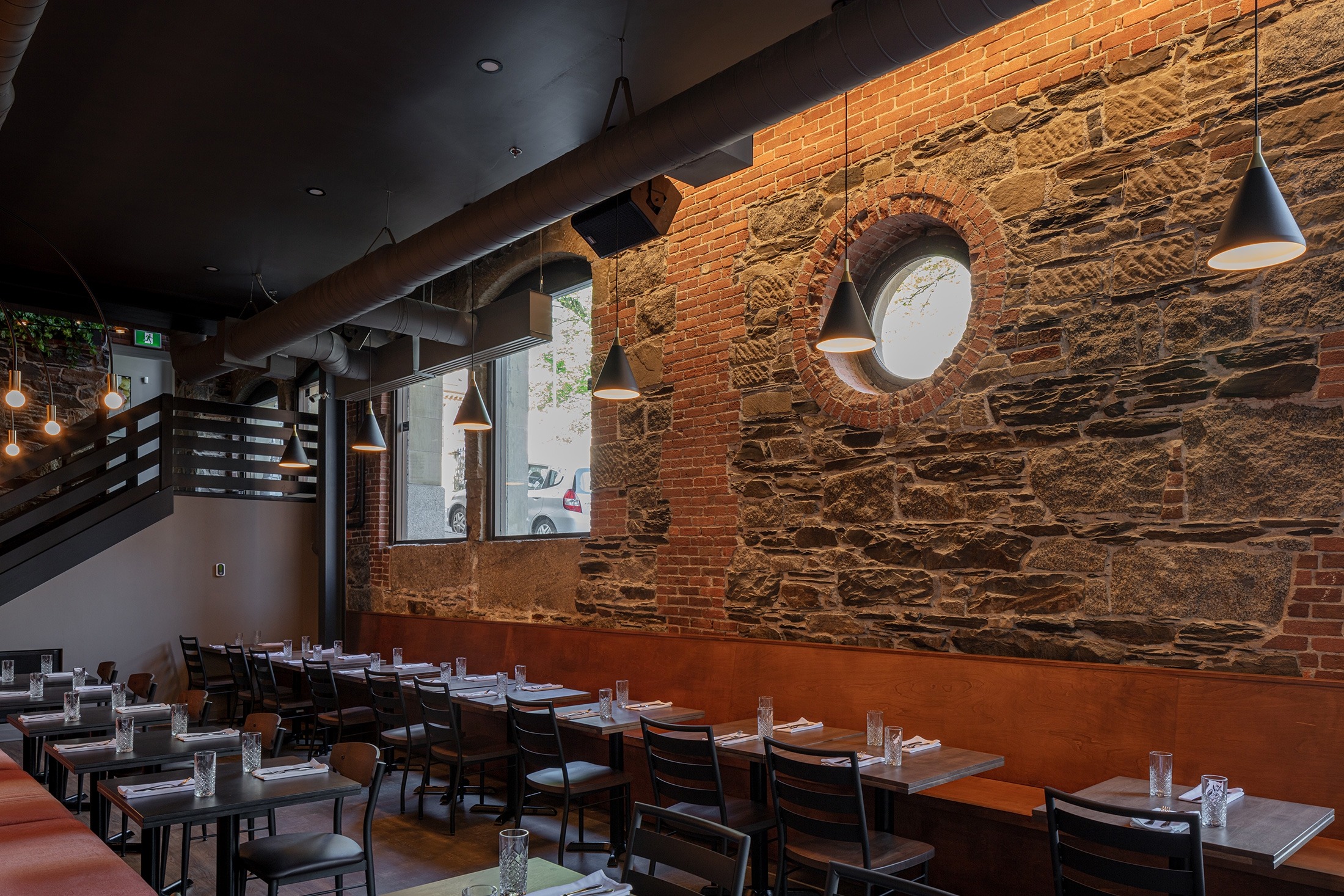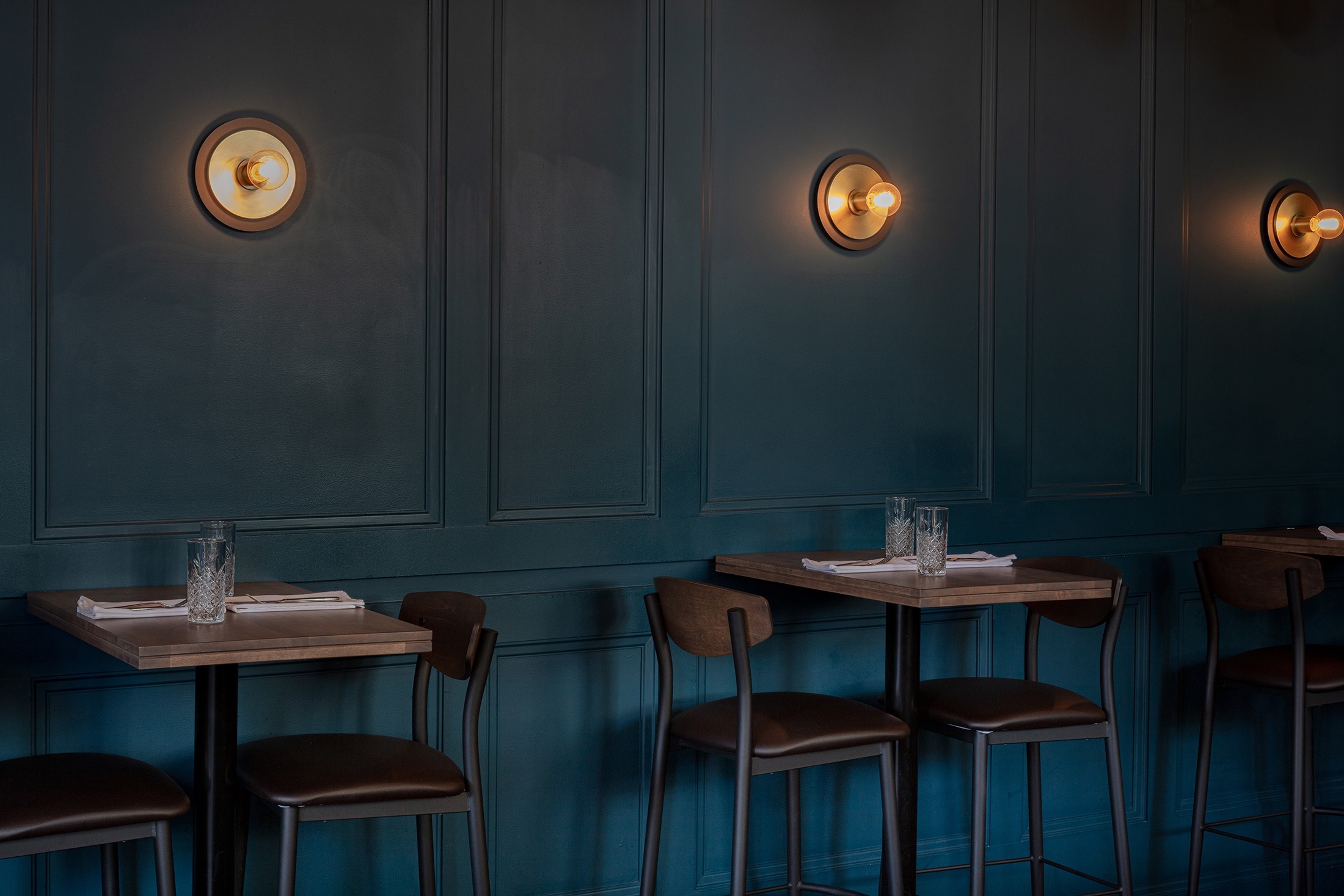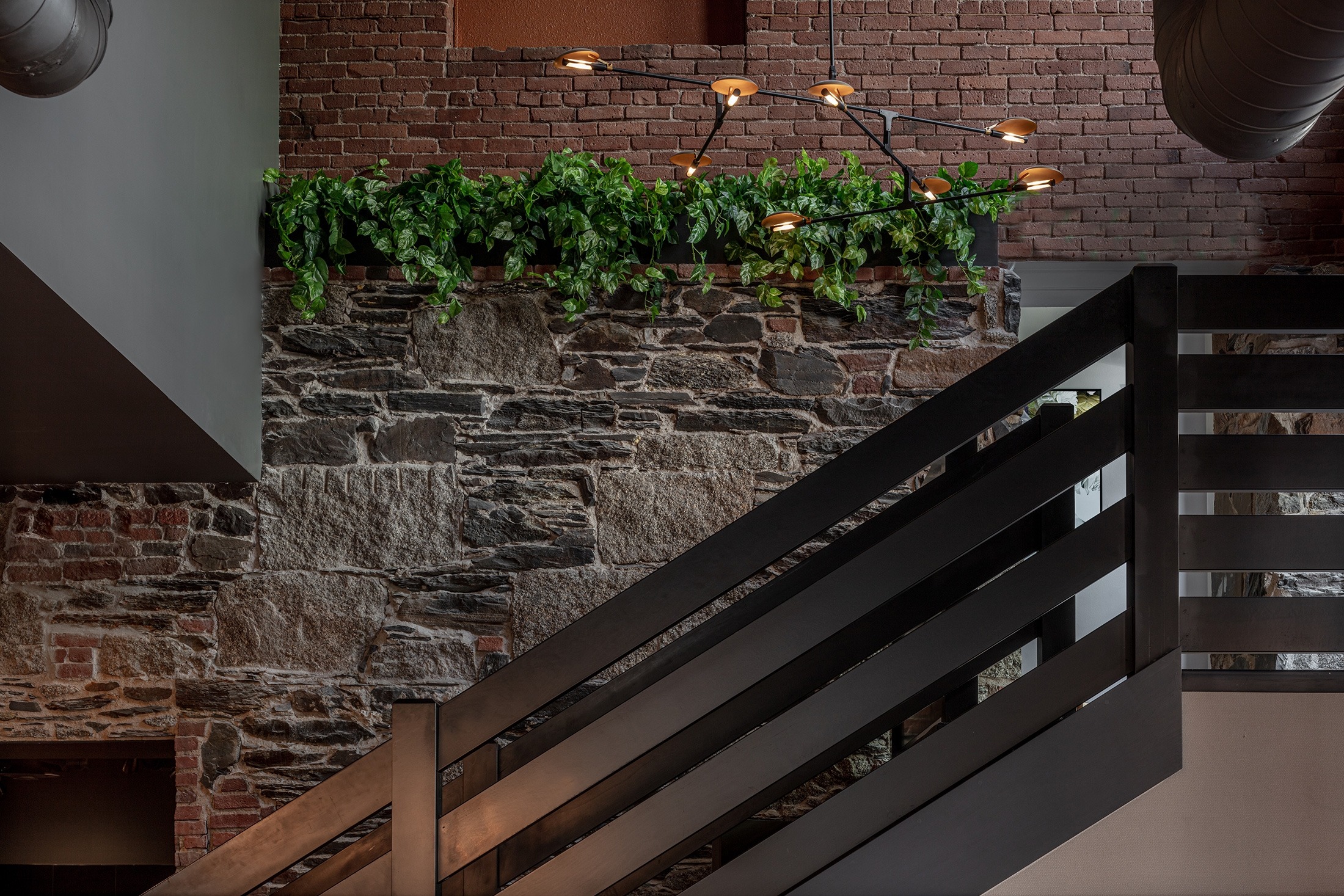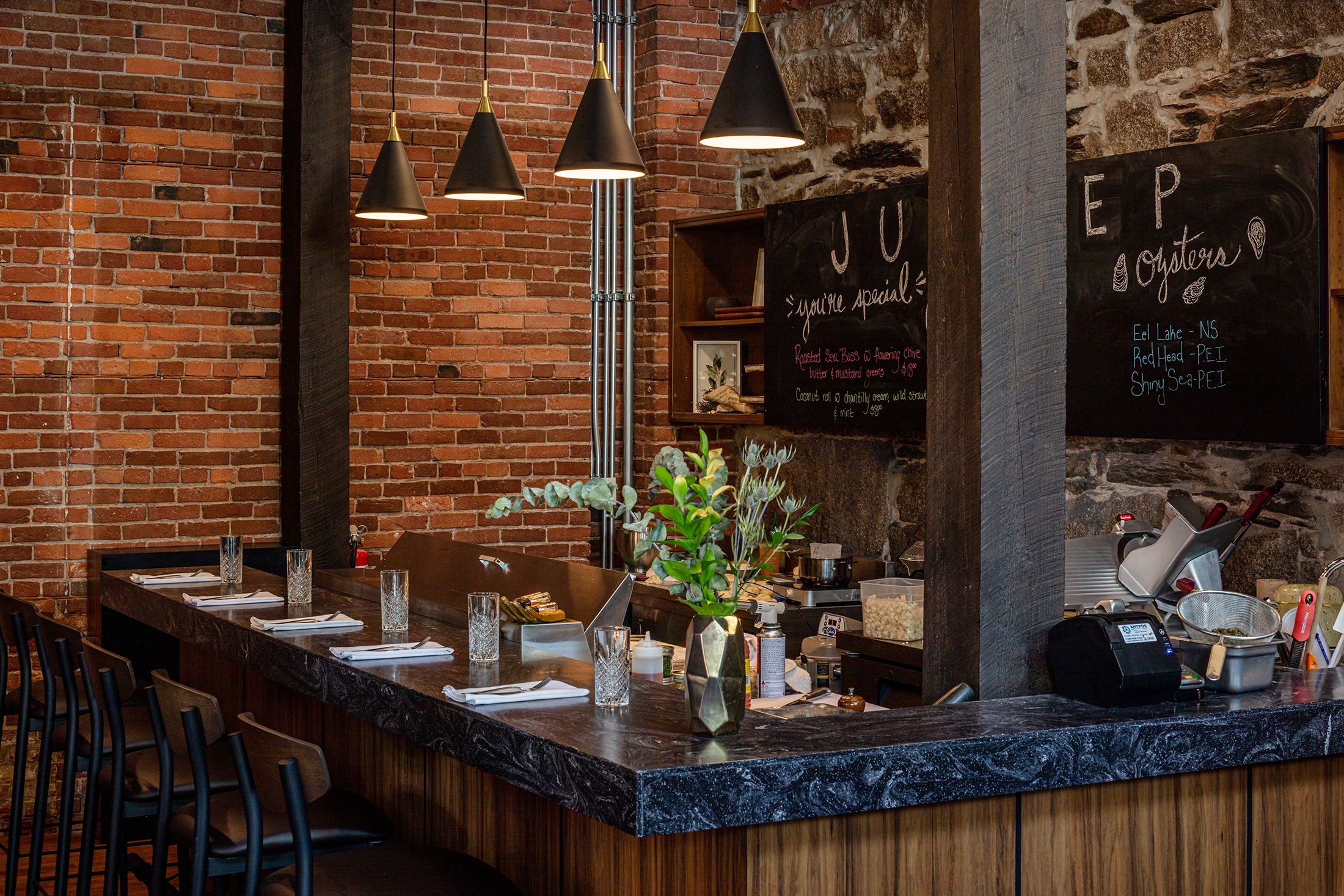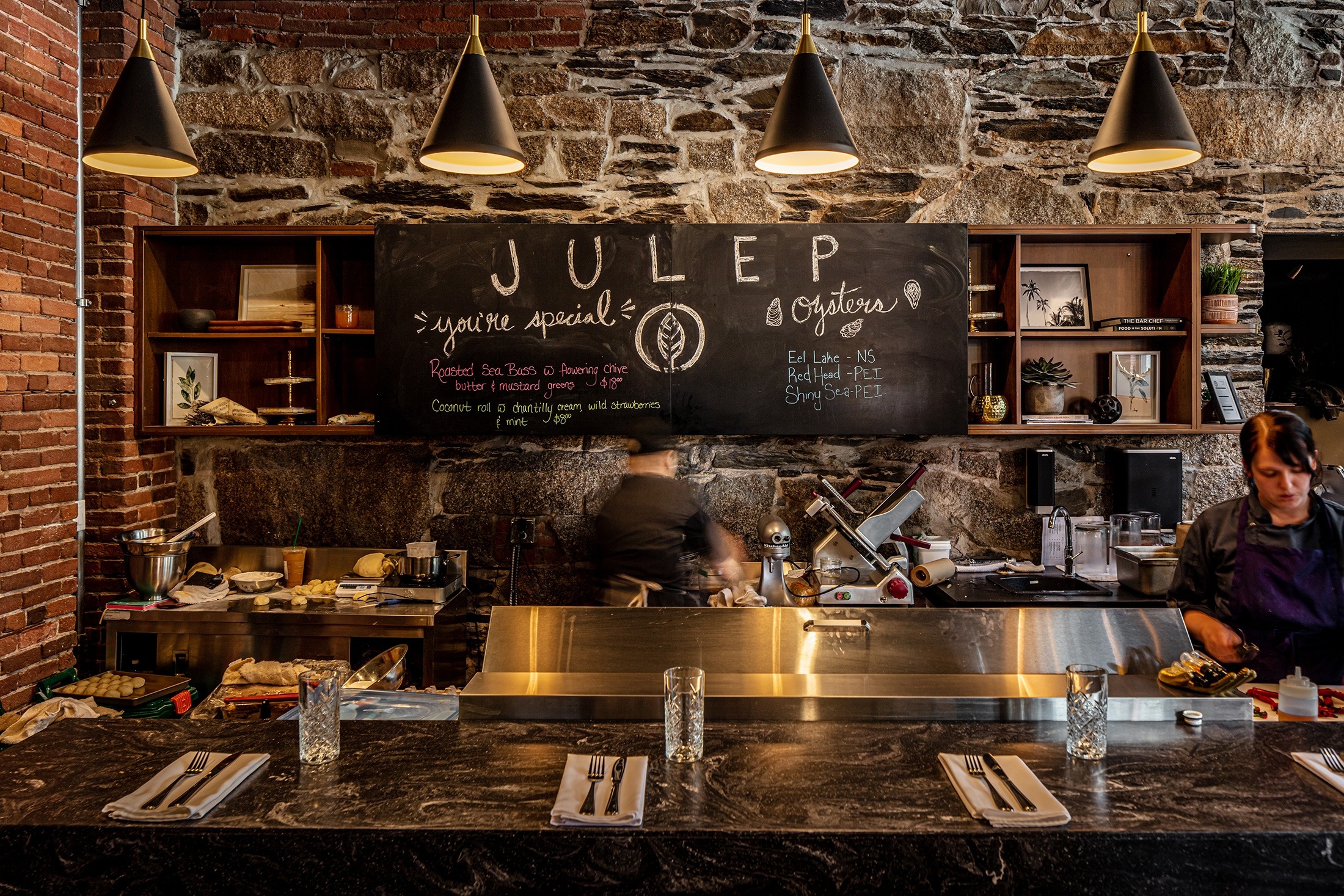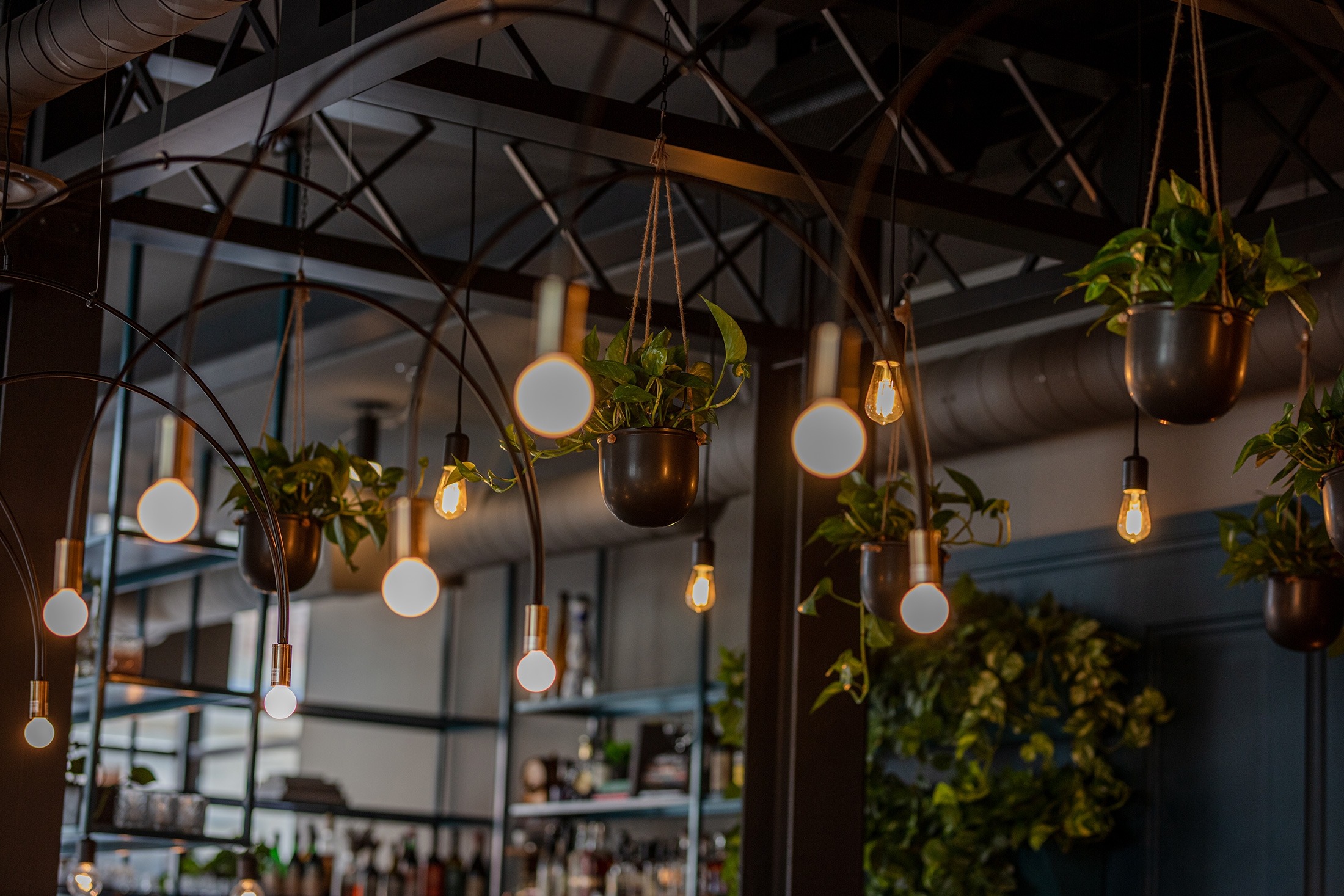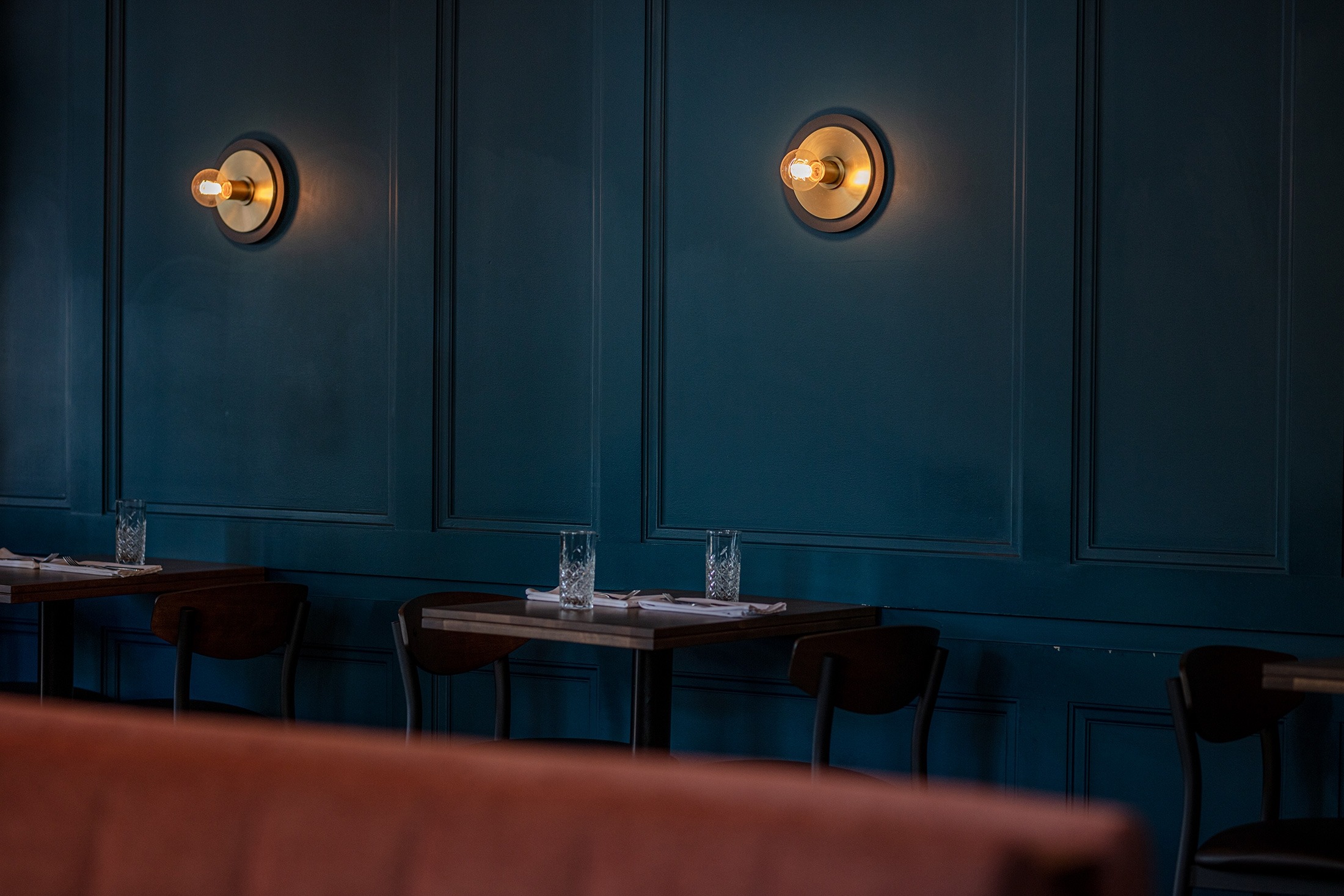 Testimonials.
During our build phase, Beth, Tim and the crew we're the most prompt, courteous and knowledgeable team we could have hoped for!
Ryan Wolfe
Founder, Julep
Project Details.
Square Footage: 5,000sf
Industry: Hospitality
Contract: Design Build
Design: By & Large Design
Engineers: Electec Engineering, DOC Engineering
Photography: Julien Parkinson
Completion Date: Summer, 2019