Clean Foundation
The space you work in has an influence on the quality of work you produce. That's simply a fact, and our friends at Clean Foundation know it. So, even though they're a non-profit, they saw the value in investing in the sort of space that inspires collaboration, creative thinking, and quality work. Their efforts—helping community organizations transition to the low-carbon economy—are certainly as important as it gets when it comes to community health and a sustainable future. So, with partners Design360, Bruno gave them a modern, open space (in the old Dartmouth City Hall building) that inspires bright thinking and encourages their growing team to share ideas. Lots of natural light. Preserved moss panels and living plants. A view of the harbour. And lots of smart people doing their best work.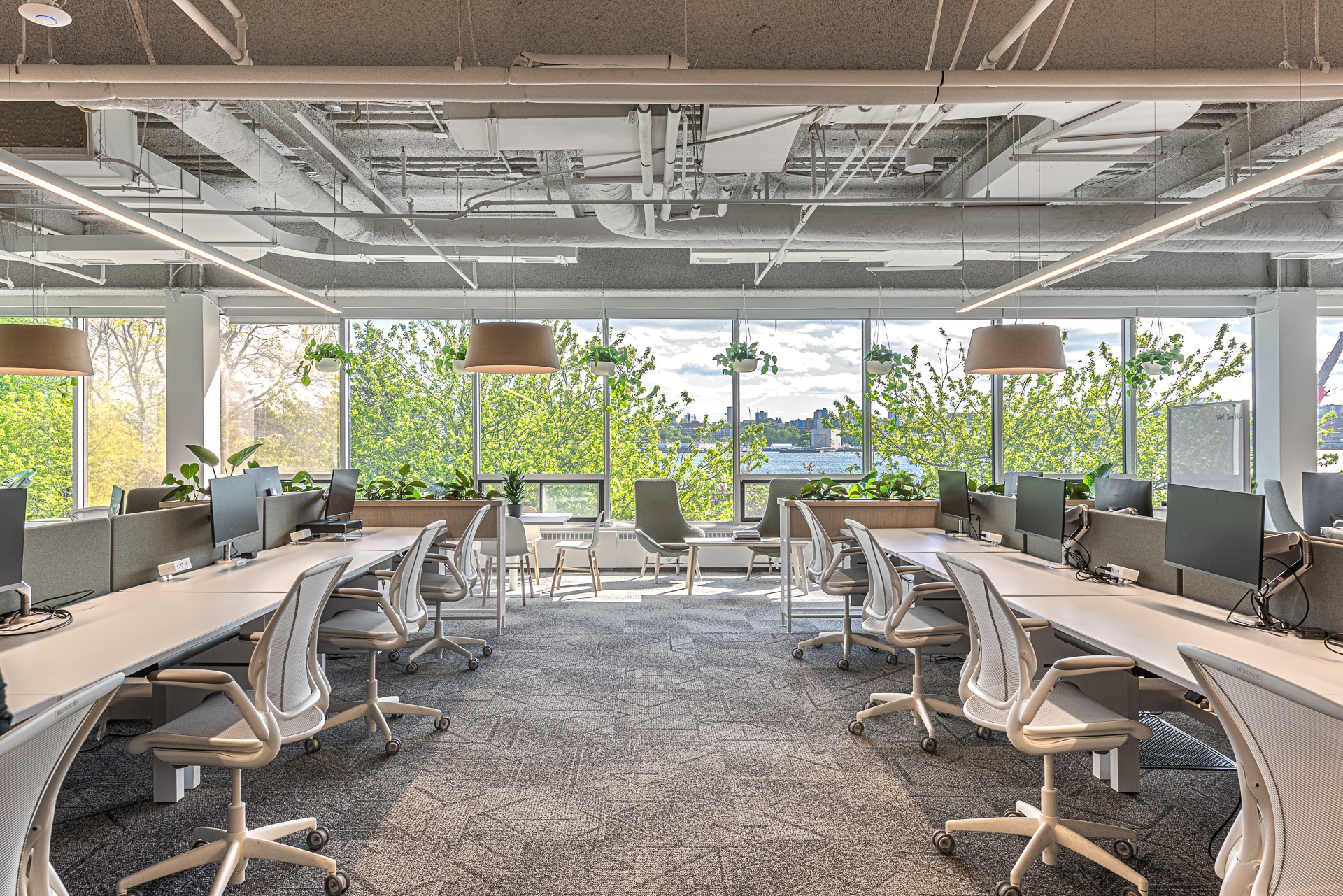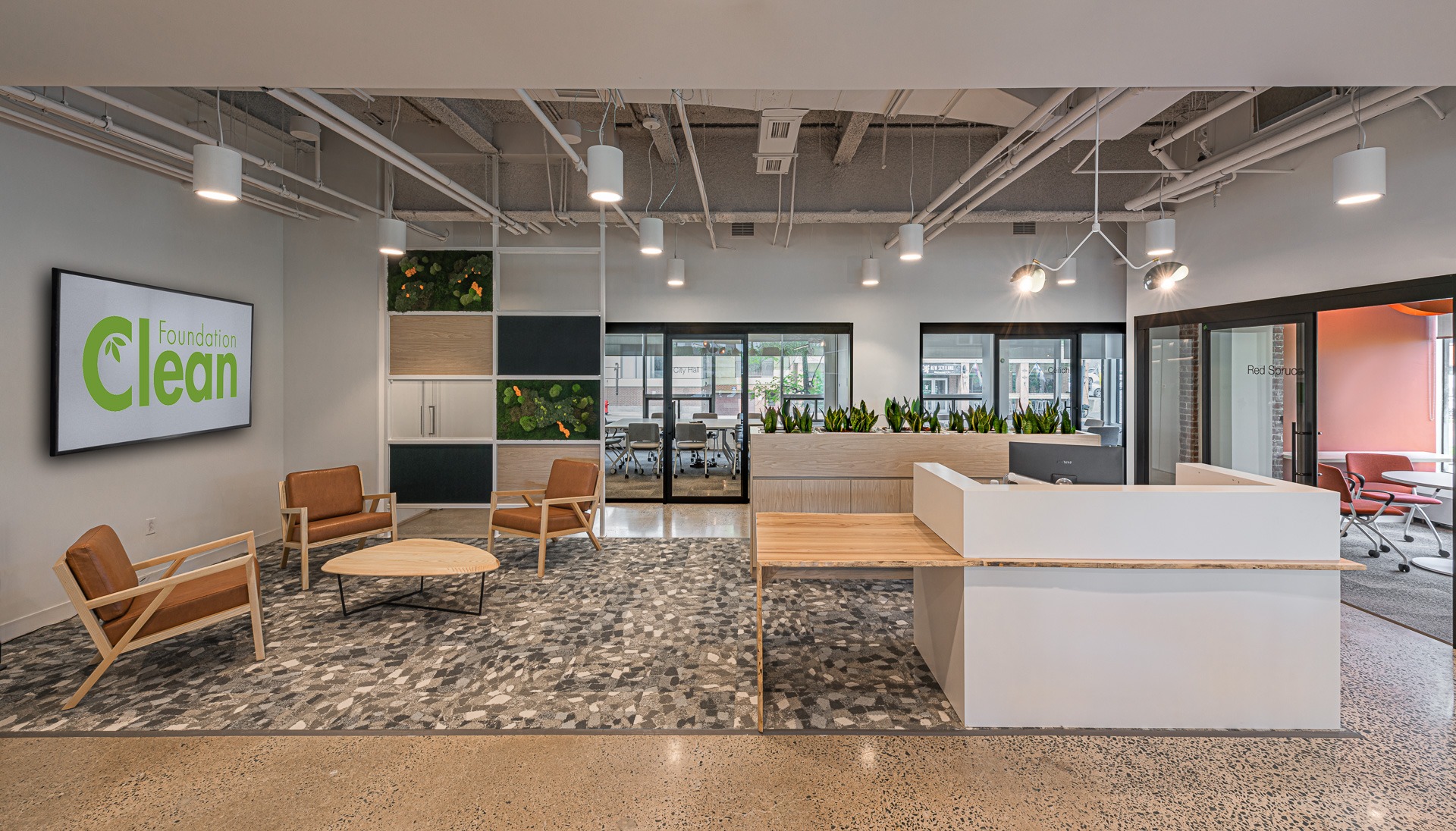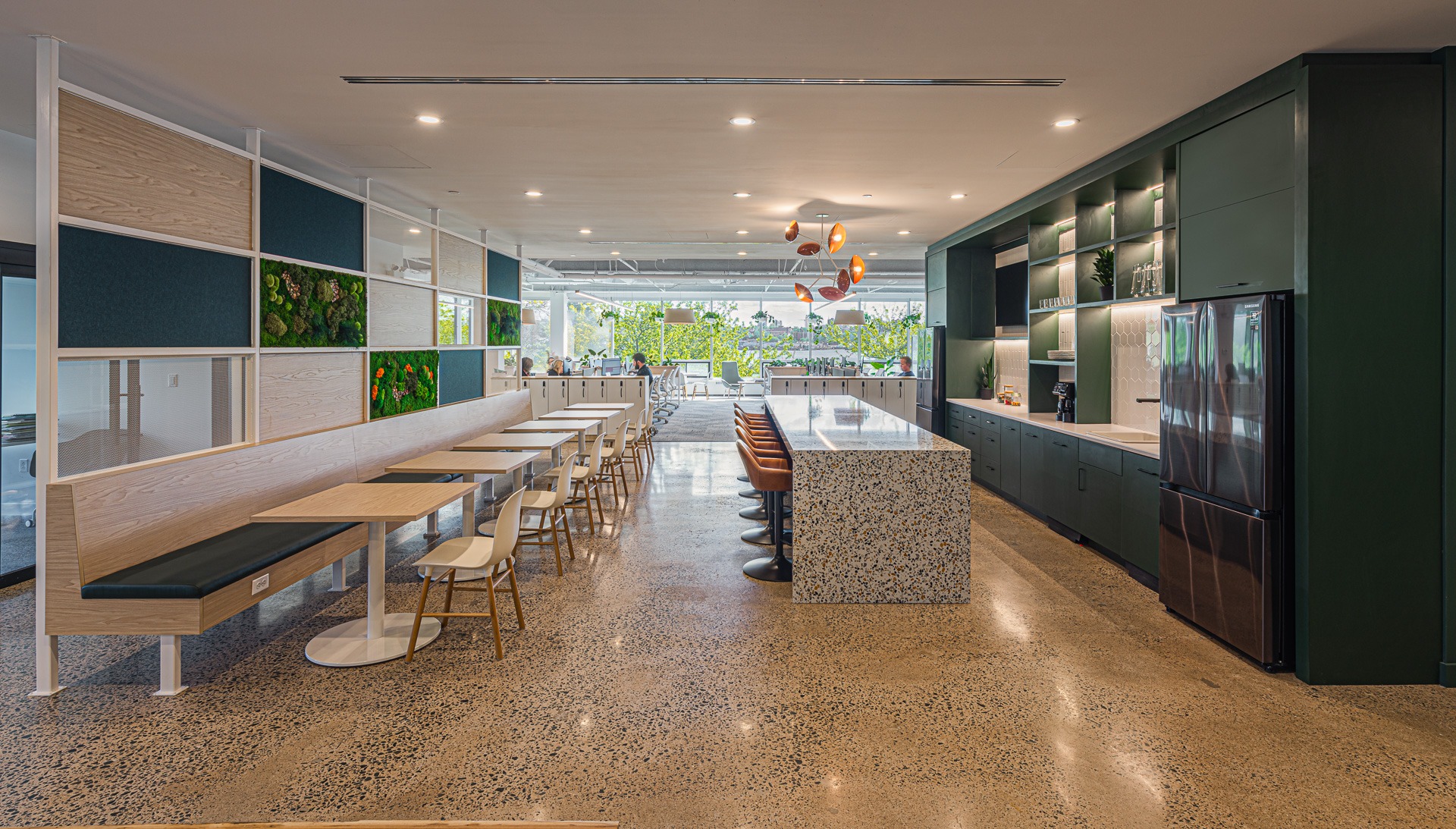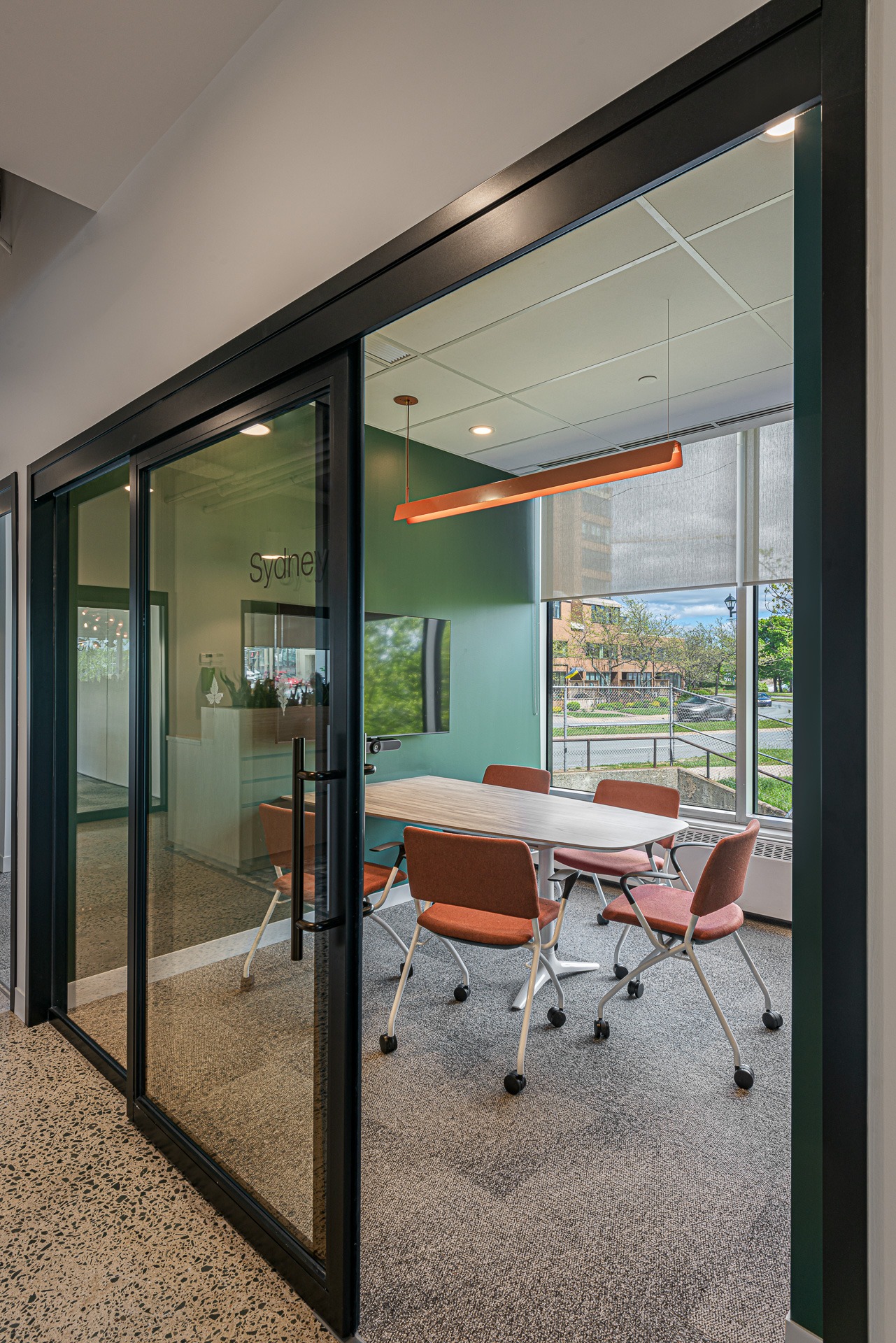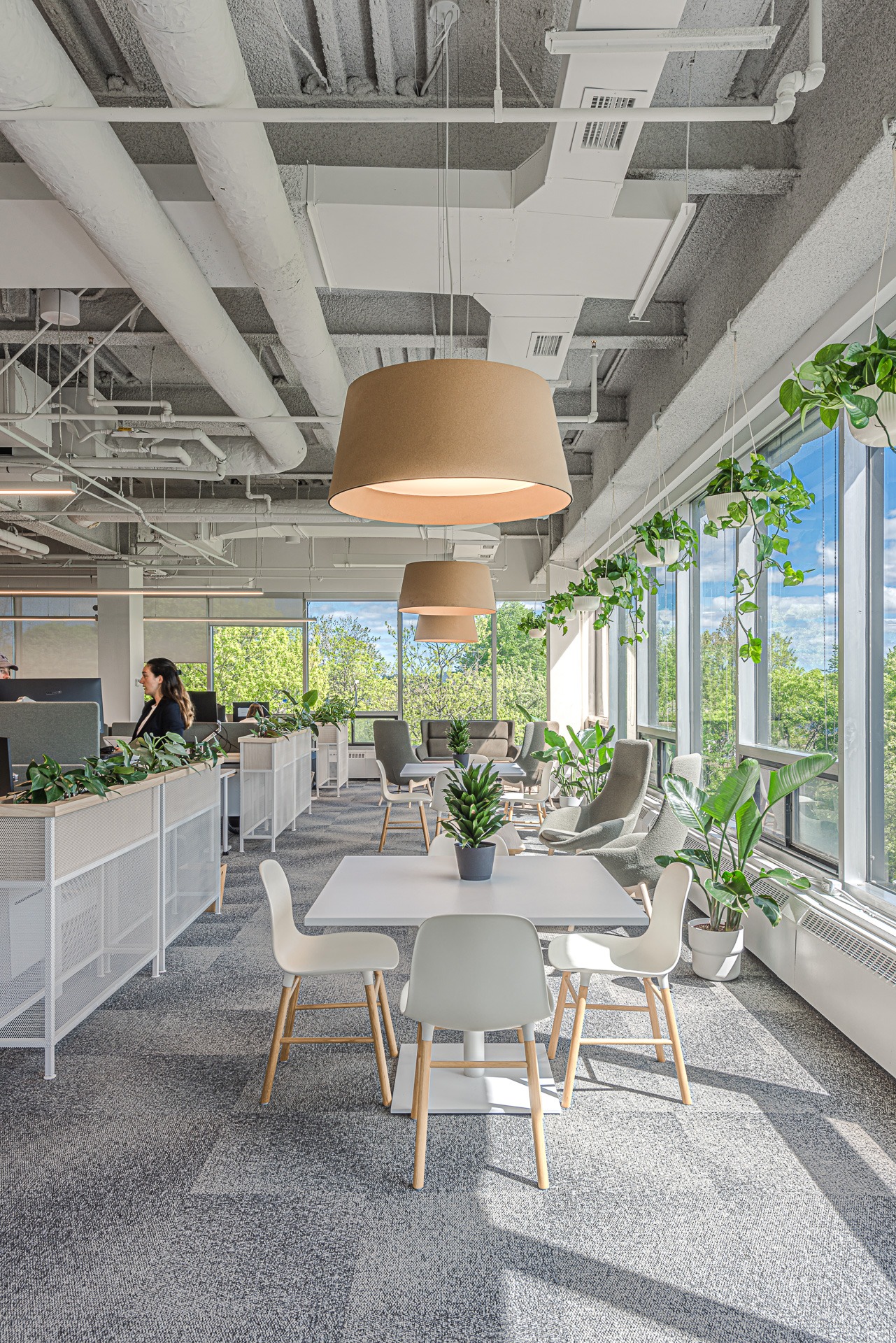 Testimonials.
They are just an organization full of nice, cool people who realize that when you have good relationships with your clients and business partners, then work's a lot more fun.
Scott Skinner
President & CEO, Clean Foundation
Project Details.
Square Footage: 6,000sf
Industry: Non-profit
Contract: Design Build
Design: Design 360
Engineers: Smith & Anderson
Photography: Chris Dickson
Videography: Only Issue
Completion Date: January, 2022